Our Mission
GELATO ENVY
To serve the best gelato, ice cream and frozen desserts using the finest process and ingredients sourced locally and from around the world.
How Gelato Envy is exceptional! Passion-Process-Purity Our gelato, sorbetto & ice cream are made fresh in small batches, on site in Rockaway NJ. Each recipe is unique, developed by Mike & Alessandro.
Passion
GELATO ENVY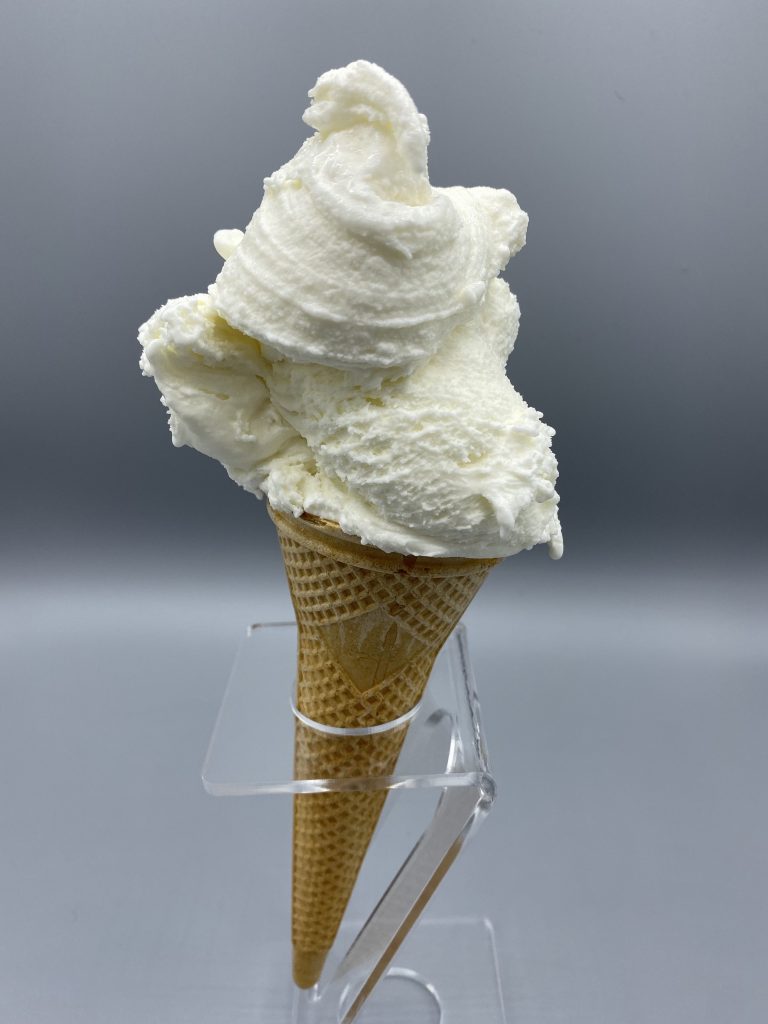 Our dedication to provide the finest product is an endless enjoyment to strive for perfection.
Every recipe we create is completely from scratch.
Process
GELATO ENVY
We seek out the highest quality raw ingredients, each flavor is individually balanced, giving each it's own unique recipe. This ensures the gelato's exceptionally smooth texture & taste.
Using the most advanced Carpigiani equipment and latest technology on the market, our mixture (liquid base) is first put into a pasteurizer where it's heated to 85°C for a few seconds and is then cooled to -5C and continuously mixed (aged) for 10 to 16 hours. This allows time for the proteins in the milk to cool down and crystallize and for all the ingredients to fully hydrate.
Each flavor is churned in our state-of-the-art Carpigiani batch freezers. This creates a finer, smoother texture and preserves the aromas of the flavors.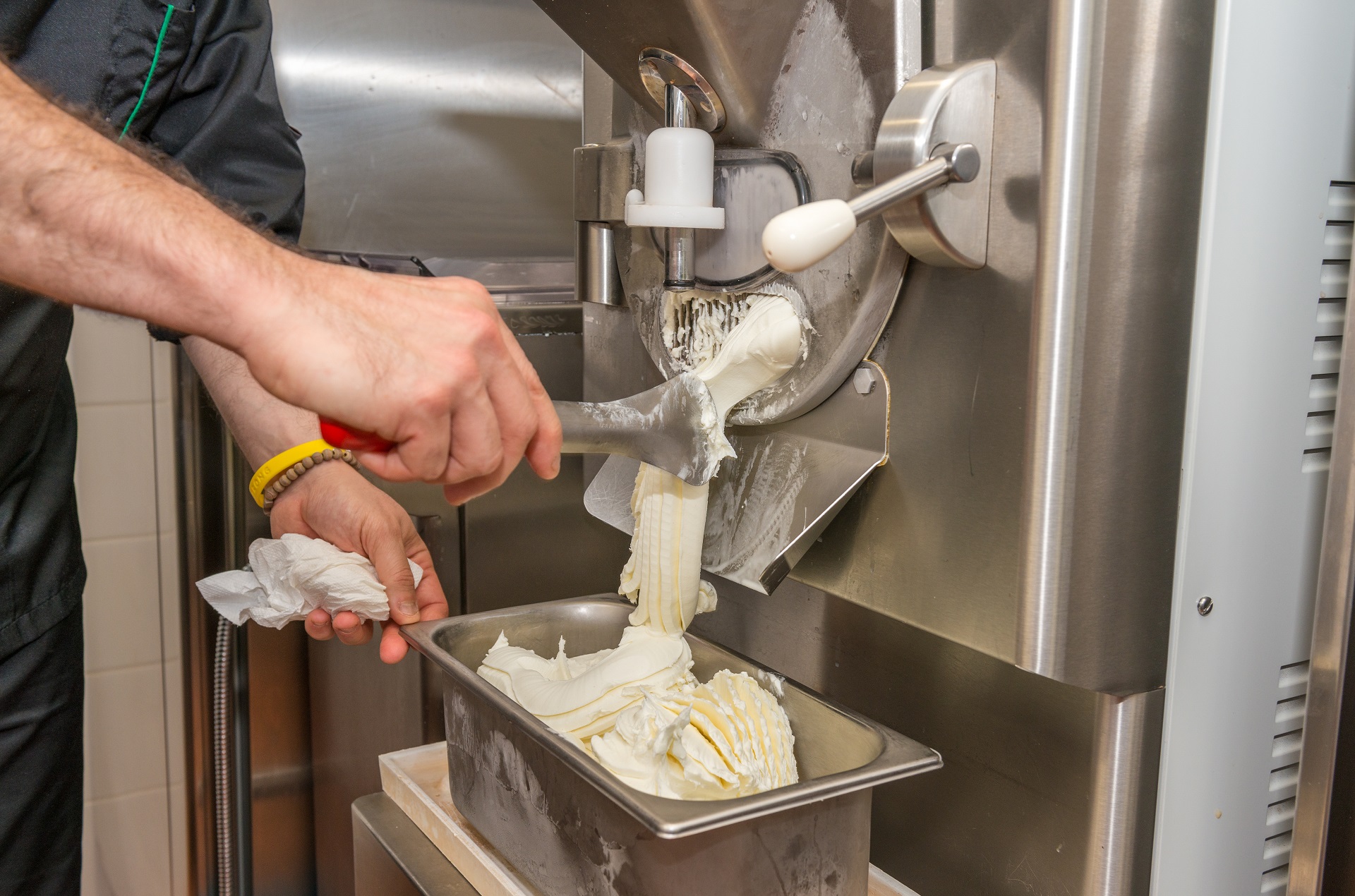 Purity
GELATO ENVY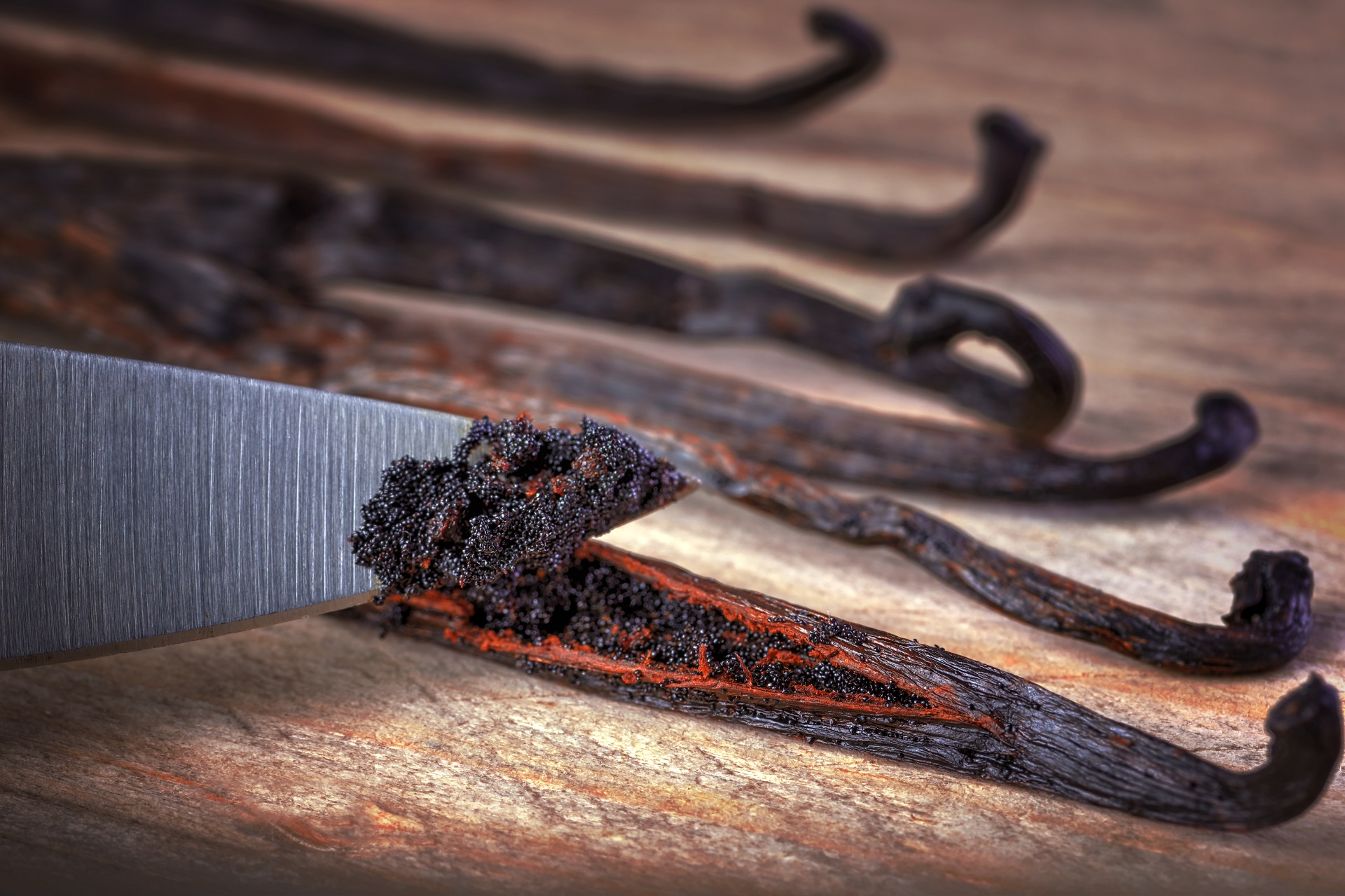 To ensure that our end products are of maximum quality, we only use the best raw materials for our production. We work solely with ingredients free of preservatives, artificial coloring and artificial flavors. We take great care when choosing our ingredients, with a preference for organic (our milk) and local (our fruits) whenever possible If ingredients are not readily available locally, we source the best from around the world. Here are some examples:
Real Tahitian & Madagascar vanilla beans
Pistachios from Bronte, Italy
Hazelnuts from Piedmont, Italy
Walnuts from Sorrento, Italy
Pine Nuts from Pisa, Italy
We work with the finest chocolate & cocoa producers from Italy, France and Belgium.